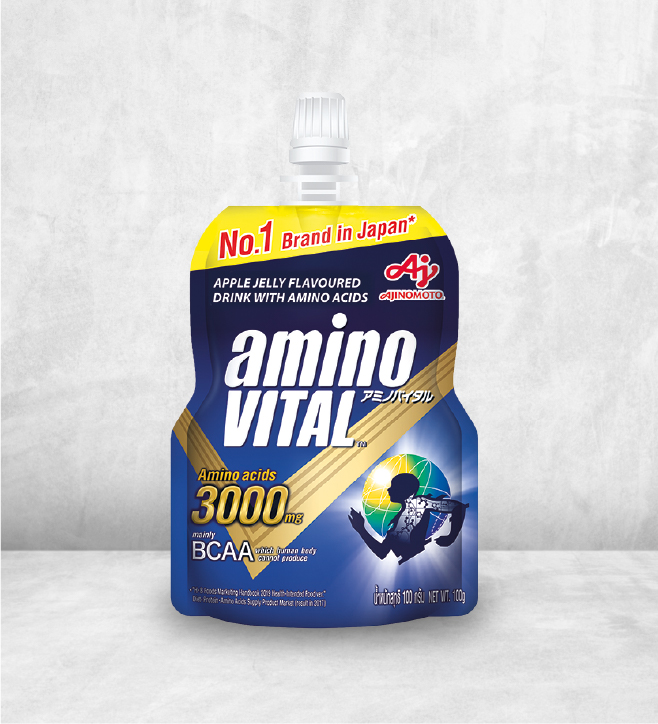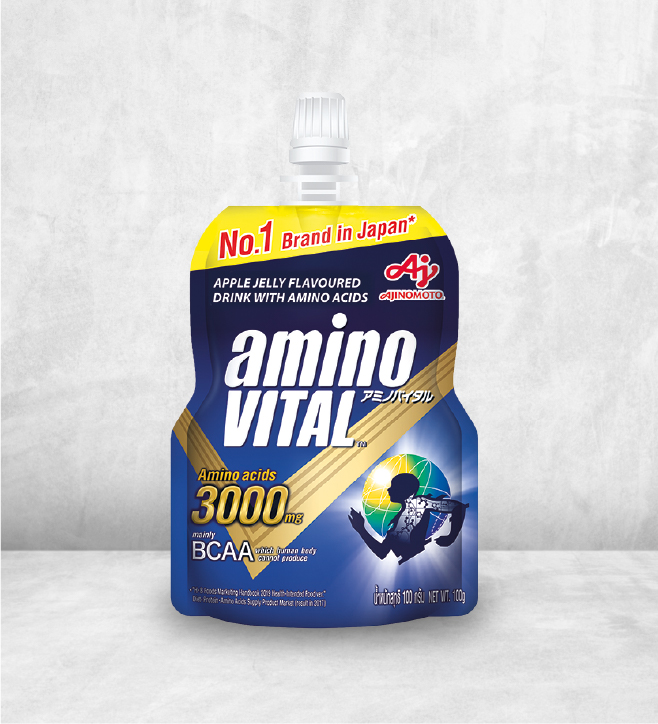 Usage
Running
Cycling
Golfing
Hiking
Swimming
Football
Many More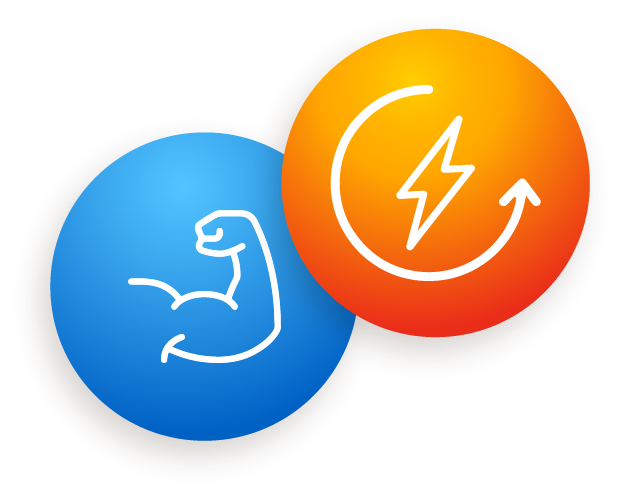 Supports Endurance and Recovery
aminoVITAL® is the Number 1 Brand in Japan* and the only jelly drink with amino acids in Malaysia. aminoVITAL® contains 3,000 mg of amino acids, mainly Branched Chain Amino Acids (BCAAs). It also provides energy at 112 Kcal per pouch, which is suitable for endurance sports players such as runners, cyclists, triathlon contestants, swimmers, golfers, and hikers. No water or mixing is needed! Just drink it directly from the pack and you are good to go.
* "H/B Food Marketing Handbook 2019 Health-Intended Food ver." Diet-protein and Amino Acids Supply Product Market (result in 2017)
What is BCAA?
Branched Chain Amino Acids (BCAA) is the classification of 3 amino acids – leucine, isoleucine, and valine – 3 of the 9 essential amino acids your body cannot produce on its own.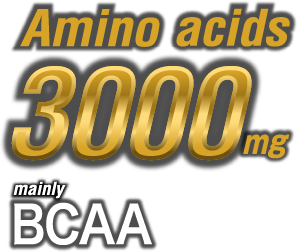 BCAA helps in supplying energy source.
BCAA helps in improving muscle endurance.
BCAA helps to reduce muscle soreness.
FAQ
There is no limitation actually because excess amount will be discharged from body.
Before exercise 30 mins, during exercise or after exercise. If consumers want to improve sport performance, they should drink
before and during sports. If want to recover from muscle soreness. they should drink after sports If it is full marathon, you can drink it before start, 20km point and after running.
Learn more about aminoVITAL®
Video